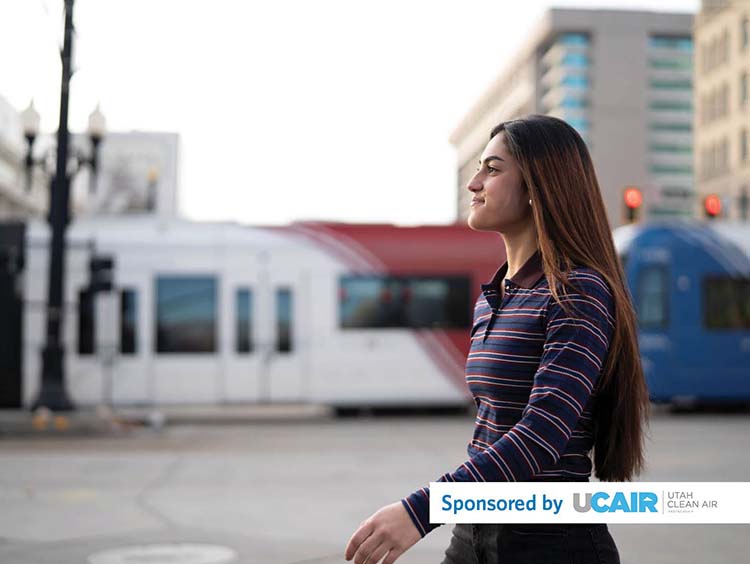 UTA and UCAIR are partnering together to provide free Human Service transit passes to qualifying agencies. If you are a representative of a local Human Service Agency and would like to submit an application to receive UCAIR passes, please submit your name and email below. A UTA sales rep will contact you within 72 hours. Applications for these UCAIR passes are due March 5, 2021.

To qualify*, a low-income service organization must:
Be a 501(c)(3) non-profit corporation or equivalent organization that provides services to low-income populations.
Tell us how your organization qualifies low-income individuals and how your organization will qualify participants to receive a transit pass.
Determine eligibility and manage distribution.
Agree to provide the passes at no cost to their authorized users.
*Other terms and conditions apply.