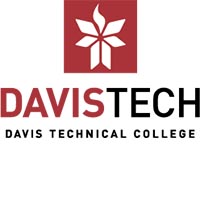 Davis Tech College has a partnership with UTA to offer students, staff, and faculty free transit on the majority of UTA services.

Who Qualifies: Full time students, ALL faculty and staff, high school students currently enrolled in classes on the DATC campus. For more information visit www.davistech.edu/uta.

Cost: FREE

How to get a pass: To pick up your pass, visit Student Services at the Kaysville Davis Tech campus.

Services: Premium Transit Pass valid on UTA Bus, Express Bus, TRAX, and Frontrunner. Not valid on UTA Paratransit, Ski and Park City Services.