March 3, 2020 marks 50 years of Utah Transit Authority! As we reminisce about five decades of providing transit service along the Wasatch Front, we would like to appreciate our riders and share a little about our humble beginnings.
It all began in May 1969, when the Utah Legislature enacted the "Utah Public Transit District Act," which allowed the creation of and provided the governance for public transit districts by municipalities and counties. In November of that year, voters in Salt Lake City, South Salt Lake, Murray, Midvale, Sandy, and Bingham Canyon voted to create and become members of a public transit district.
Following that vote, the Utah Transit Authority was incorporated on March 3, 1970 as the state's first transit district. Bus service started in those Salt Lake County communities a few months later with a few dozen 20 year-old buses and funding from the original Salt Lake City Lines. We made do with what we had, re-purposing an old gas station on Beck Street as our first headquarters.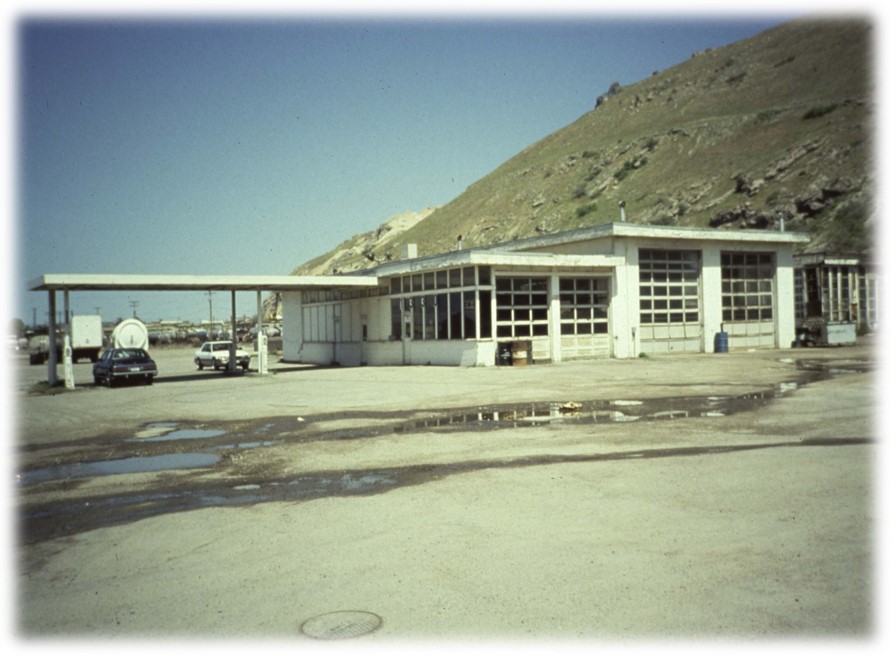 Capturing the moment, UTA's first General Manager, Gary Massey, shares some stories from those very early days.
Other ways we are celebrating our birthday:
Transit Day on the Hill
As we've done for many years, we will be hosting Transit Day on the Hill on March 3. This year will be extra special with a special declaration from Governor Gary Herbert in a ceremony at 11:45 a.m. This annual event showcases public transit agencies from across the state, including Park City, Cache Valley Transit District, and Sun Valley Transit in St. George.
We encourage riders, community members and general transit enthusiasts to join us at the Utah State Capitol. A variety of transit vehicles - old and new - including the autonomous vehicle shuttle, will be on display from 11 a.m. to 2 p.m.

Rider Appreciation Events
From 4:30 p.m. – 6:00 p.m. on Tuesday, March 3, we will hosting rider appreciation events at North Temple Station, Orem FrontRunner Station, and the Ogden Station. Please stop by to enjoy some special 50th Anniversary commemorative items and chat with our friendly UTA staff.

Ride Through Decades with Us
Stay tuned and connect online via #50YearsForward for more stories from UTA's history and other events we are doing throughout the year.