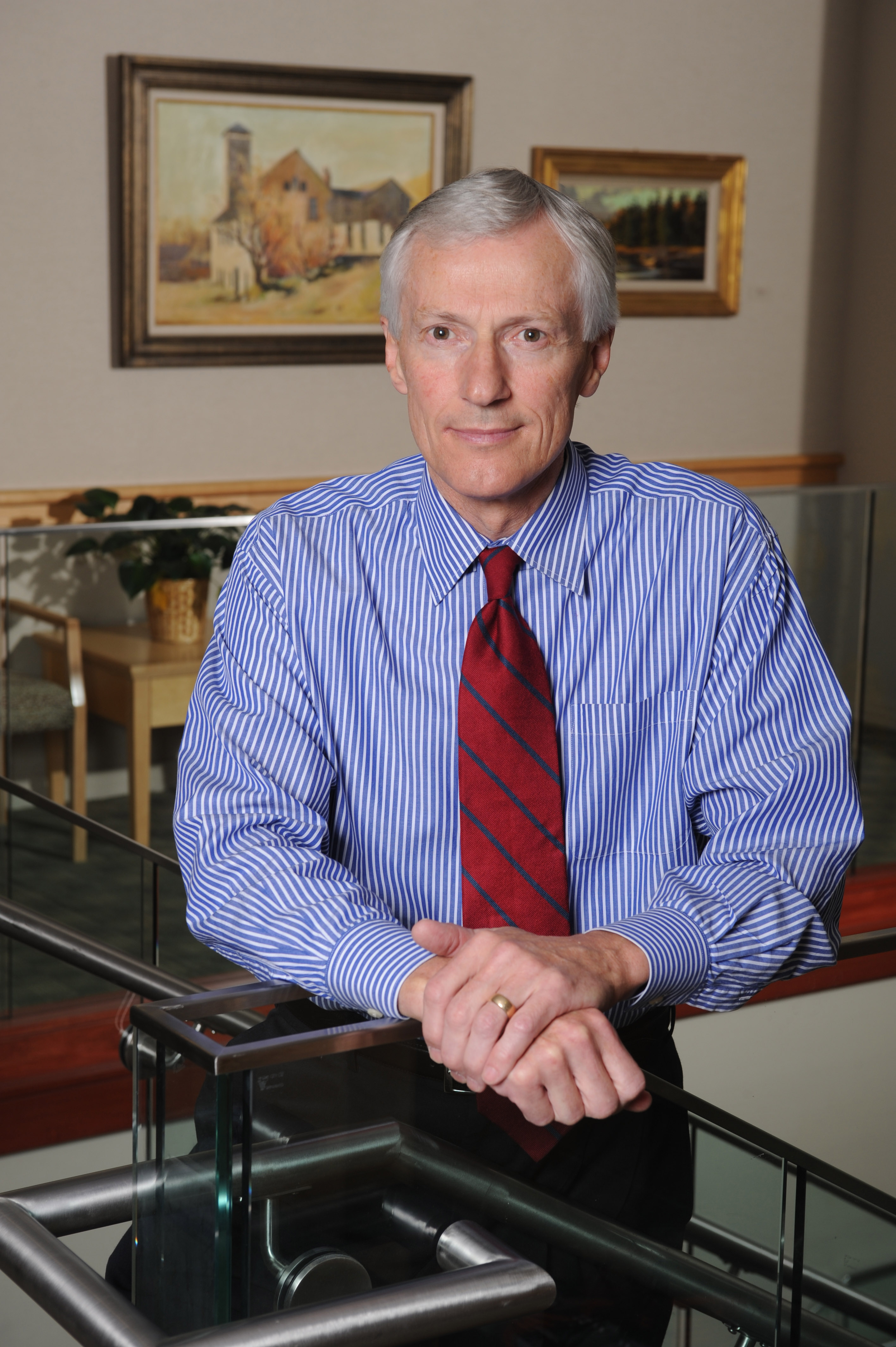 UTA welcomes Greg Bell as the new UTA Board of Trustees chair. Bell's term will start after current chair Robert McKinley's term expires in December.
Bell has been a UTA board member since September 2016. As chair, he will be responsible for leading the 16-member board as it works to set UTA policy and shape agency goals.
In a recent interview, Bell said his long-term goal as UTA Board of Trustees chair is to "help the public realize that UTA is part of the solution" to issues like population growth and air quality.
Before serving on the UTA board, Bell served as Utah lieutenant governor from 2009 to 2013. He was a member of the Utah Senate from 2003 to 2009 and served as the mayor of Farmington from 1994 to 2002. Bell has also chaired Envision Utah, a nonprofit organization designed to promote sustainable growth along the Wasatch Front. He currently works as president and CEO of the Utah Hospital Association. He and his wife JoLynn have six children and live in Fruit Heights.