Project Overview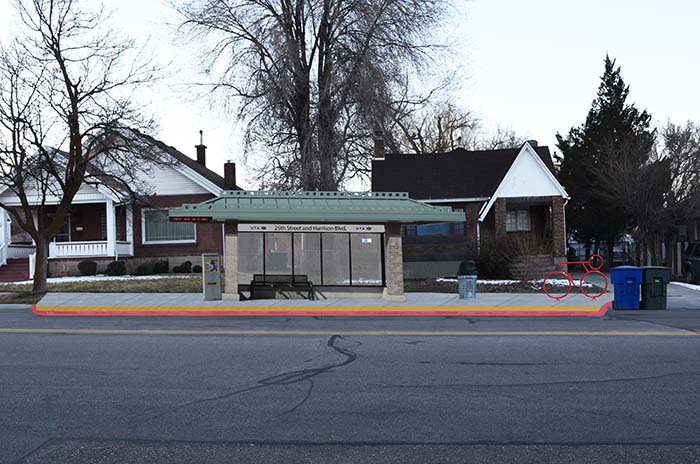 The Ogden/Weber State University (WSU) Bus Rapid Transit (BRT) is a 5.3-mile project connecting from the Ogden FrontRunner commuter rail station to Weber State University and McKay Dee Hospital. This project is the result of many years of planning and public outreach. The Wasatch Front Urban Area Long Range Transportation Plan 2004-2030 first called for a transit project connecting downtown Ogden and WSU. It was identified as a first phase project, which means the project is needed in the near future. Since then UTA and project partners have engaged the public in planning efforts. In late 2015 an alternatives analysis report for the corridor was published. After extensive study and public outreach, the locally preferred alternative for BRT was adopted.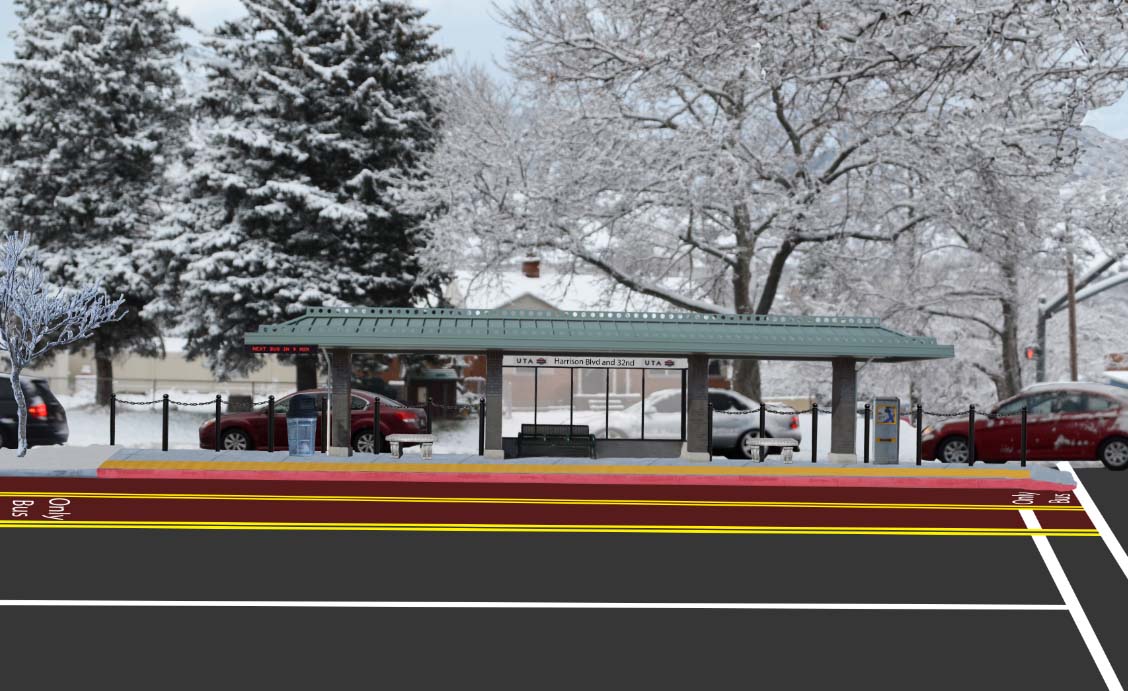 The Ogden/WSU BRT will improve and replace the existing route 603, which is one of Ogden's top performing routes. It will include 13 stations and exclusive bus lanes from 32nd Street & Harrison up to the Dee Events Center. This line will have 10-minute service from 8:00 am and 5:00 pm with 15-minute service the remainder of the day on weekdays, operating a total of 20 hours a day. Weekend service will run every 15 to 30 minutes. The project will include transit signal priority and uniquely branded stations and vehicles.
Project Map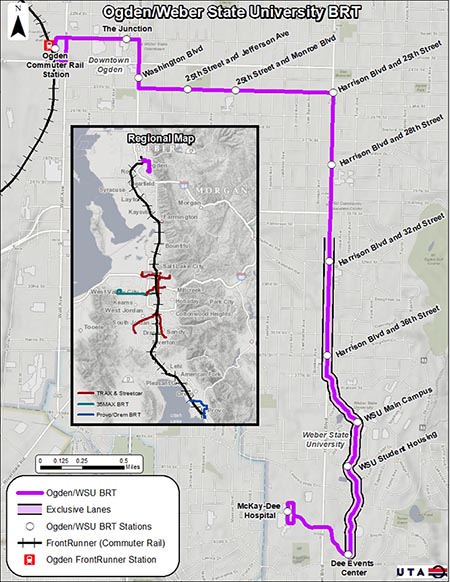 Project Benefits
Increased Service: A bus every 10-minutes means less time waiting. The Ogden/WSU will provide 16% more service than the existing 603.
Improved Access to WSU: This project includes a brand new bus-only road which will run right through the center of campus. A BRT station will be located next to the student union.
Regional Connection: The Ogden/WSU BRT connects major destinations in Ogden to FrontRunner; which brings people to the community from Salt Lake City, Provo, and all points in-between.
Provides Access to Jobs: This project connects downtown Ogden, Weber State University, and McKay Dee Hospital, which are the top three employment centers in Ogden.
Addresses the Wasatch Front's Air Quality: Improved transit service from FrontRunner will encourage more people to use transit, limiting the number of cars on the road. This investment will also help make Ogden more pedestrian and bike friendly.
Helps reduce congestion and parking demand at WSU: As more students, faculty, and staff ride transit to the campus, less parking will be needed. This will enable WSU to redevelop some of its parking areas.
Promotes Economic Development: Implementing BRT in Ogden has the potential to spur $550M in economic development by 2040 (based on previous research).
Project Partners
In addition to UTA, the project partners include Wasatch Front Regional Council, Ogden City, Weber State University, Intermountain Healthcare, Weber County Council of Governments, and Utah Department of Transportation.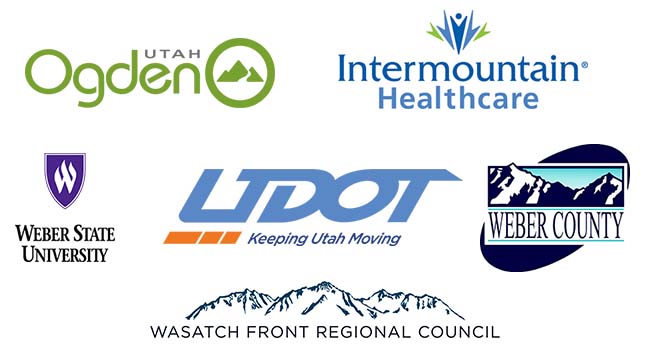 Environmental Assessment
The Environmental Assessment (EA) was recently completed for the project and is currently under federal review. The purpose of the EA is to identify the environmental effects associated with project construction and operation and to provide agencies and the public with the opportunity to review and comment on the effects of the proposed project. The EA contains information necessary to determine whether the project would result in significant impacts to socioeconomic, environmental, and transportation conditions in the project area and what further actions or mitigation is required to address the identified impacts.
Finding of No Significant Impact
Contact Information
Phone (Janelle Robertson): 801-237-1951
Email: jarobertson@rideuta.com