Purchase your Explore More Passport today!
Just $49 a month or $99 for the summer for one adult and up to four children!

This summer we are offering a new way to get out with the youngsters and explore! The Explore More Passport allows parents and caregivers to purchase a passport (pass) for just $49 a month or $99 for the summer (June – September). The pass allows one adult and up to four children ages 6 – 15 (children 6 and under ride free) to ride UTA, including FrontRunner, TRAX, S-Line, Bus and UTA on Demand. Paratransit, Ski Bus and the SLC-PC Connect are not included.

Passes can be purchased using the UTA GoRide mobile ticketing app, available in your preferred app store (Google, App Store).
Get more info

When boarding you must show your activated UTA GoRide pass as proof of fare. Adults must have their own Explore More Pass and may ride with up to four (4) children between the ages of 6-15.

UTA has partnered with Local First Utah and other community organizations to encourage Explore More Passport holders to get out of the house with the kids and explore the variety of activities and destinations in our community. Our partners are all local businesses and organizations who serve our community and offer unique experiences.

Kids can pick up their Explore More Passport at any of the partnering organizations listed on the map below or visit UTA Customer Service. With each location they visit, they can collect stickers to fill their passport! If you fill up your passport, send us an email and we will send you a prize at the end of the summer.

Pick up your passport and stickers at these Explore More Partnering Organizations.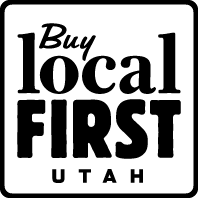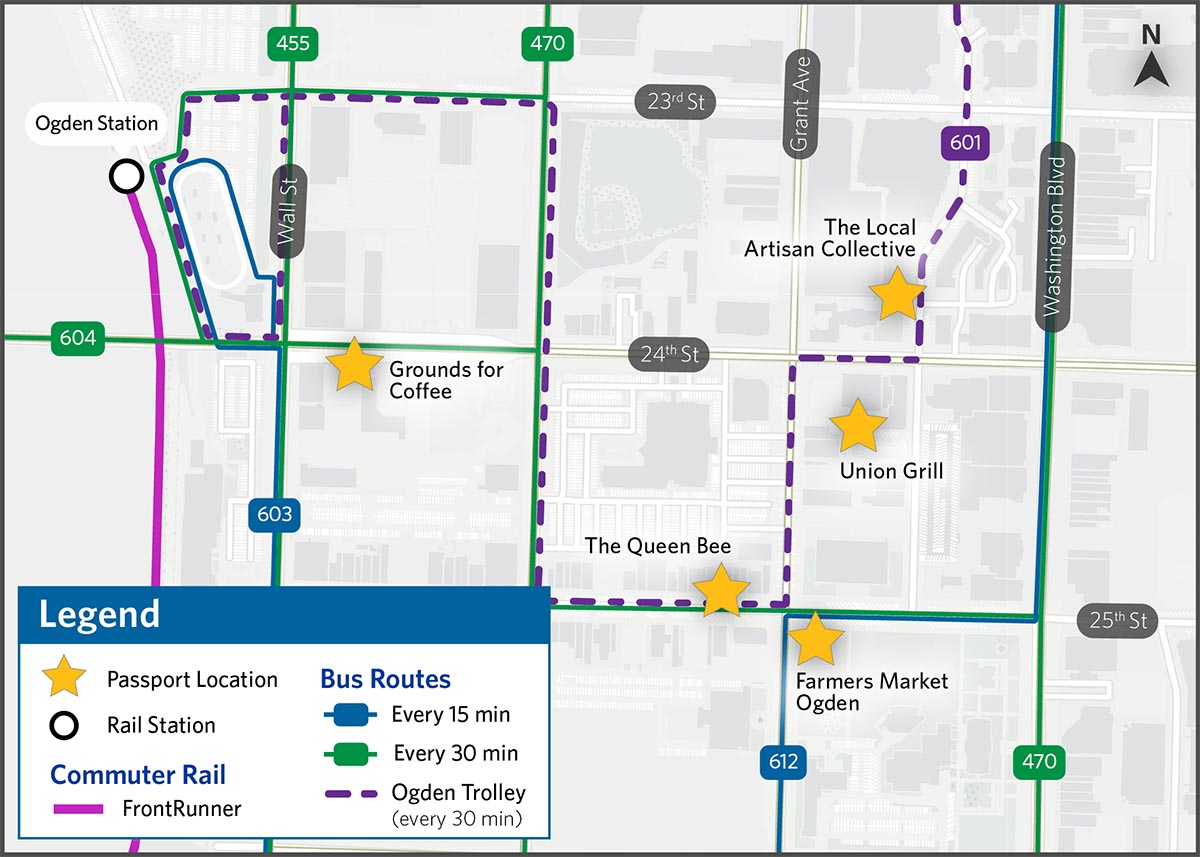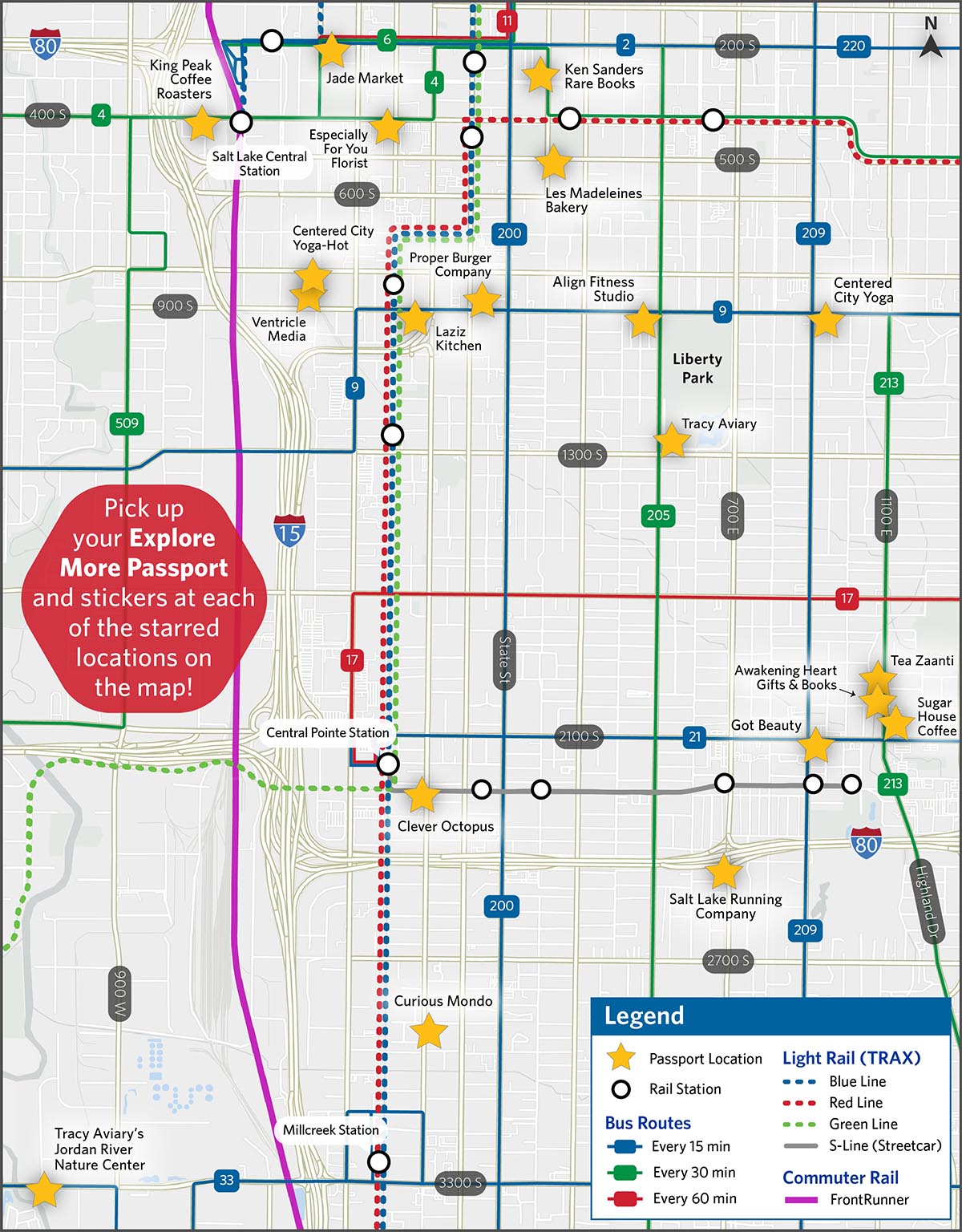 Plan your trip with Transit

Did you love your Explore More Pass experience? Find other passes and ways to ride UTA on the UTA GoRide app or check out our pass page.

Questions? Comments? Lost passport? Email us and we can send you a new one.