The Ogden Twilight concert series is serving up another summer of great shows, and UTA can get you there - free. Ride UTA trains or local buses with your Ogden Twilight concert ticket and enjoy free fare all day on the day of the event. Simply show your concert ticket to the bus operator or UTA fare enforcement personnel when you're asked for proof of payment.
You can win free tickets to the Ogden Twilight series by following @RideUTA on Instagram!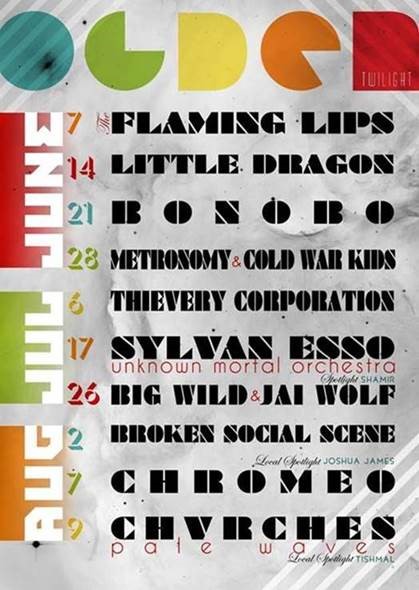 Ogden Twilight shows are held Thursday evenings at the Ogden Amphitheater. The amphitheater is a four-block walk from Ogden FrontRunner Station, and is also accessible via UTA routes 470, 603 and 612. For help planning a trip, check out our UTA Trip Planner or contact us on Facebook or Twitter.