They're cute, they're furry and they just won big at a recent competition. UTA's explosives sniffing dogs Kaiya, Bobbie and Daisy took three out of the four top awards given in the explosive detection category at the Utah Peace Officer Association K9 Trials.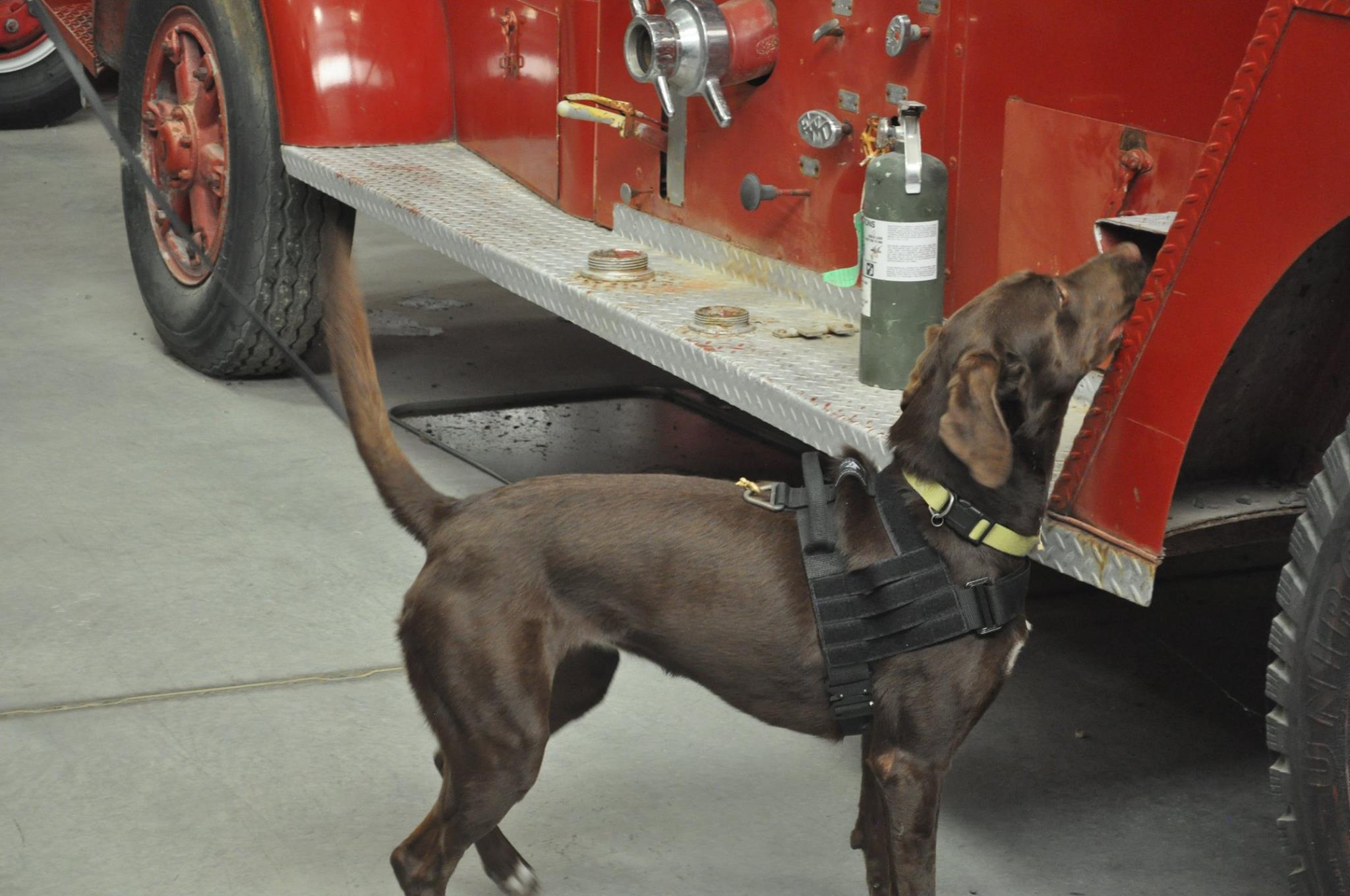 Pictured: Top - Daisy, Middle - Kaiya, Bottom - Bobbie
The dogs and their handlers were required to search the 10,500 square-foot Utah Fire Museum in Grantsville for hidden explosive scents. The dogs were tasked with finding as many "plants" as possible within 20 minutes. Nearly 40 teams from across the state came to participate in competitions like explosives detection, narcotics detection, obedience and more.
The exercise is good practice for the dogs' regular work, said UTA Police Department Officer Tony Brereton. Bobbie, Kaiya and Daisy spend their time patrolling UTA buses and trains in search of potentially dangerous explosive substances. The pups train daily on the system and at a specially-designed facility, but exploring a new building helps keep them on their toes – or in this case, paws.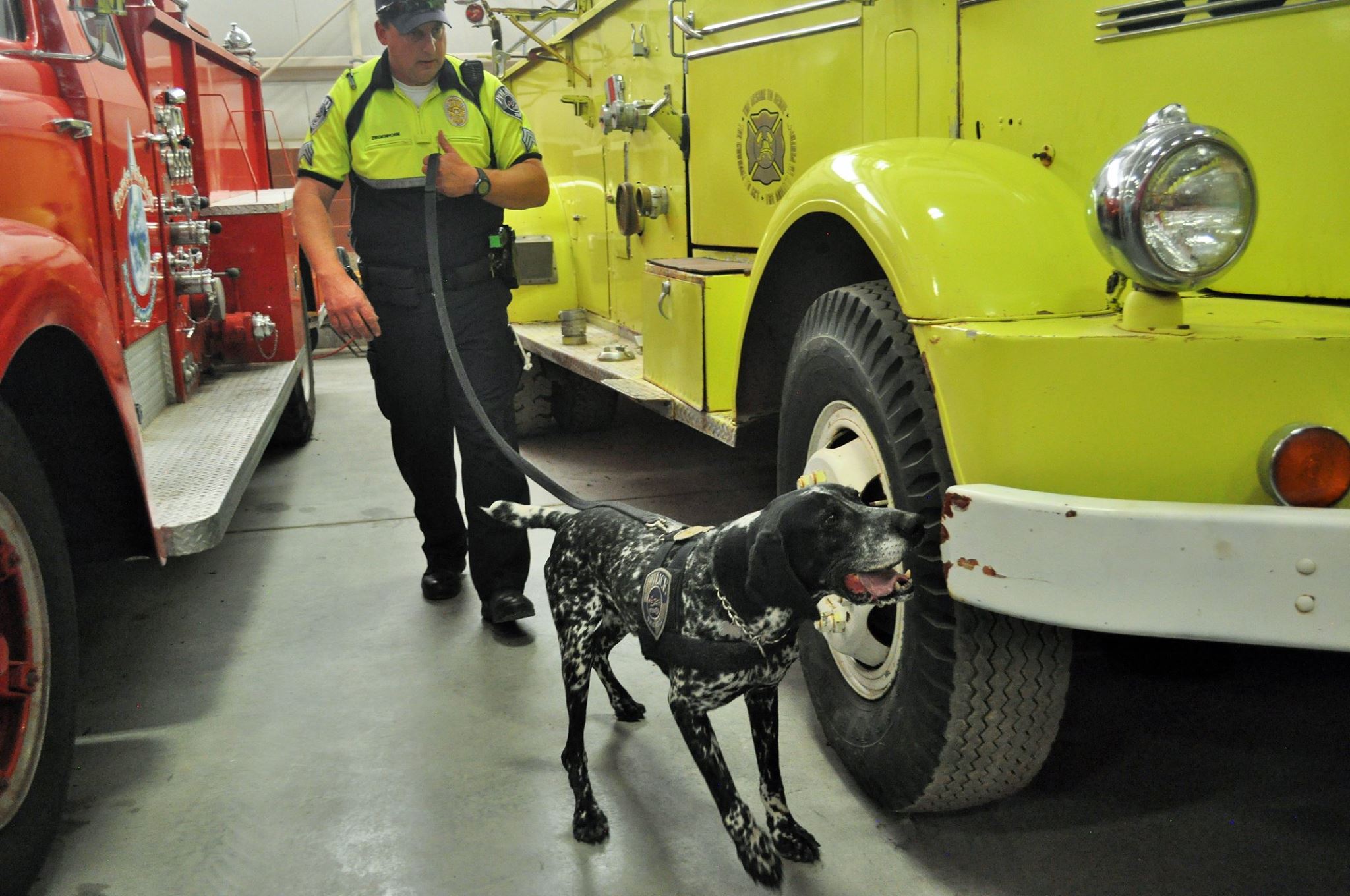 Please congratulate these pups and their accompanying officers if you see them patrolling UTA. Daisy, Bobby and Kaiya are all trained to work around riders and other animals and love to make new friends, but remember to ask for permission before petting them.
2018 UPOA K9 Trials, Explosive Detection Category
1st Place -Officer Michael Southworth/Kaiya
3rd Place – Sgt. Chad Ziegenhorn/Bobbie
4th Place – Officer Tony Brereton/Daisy