Yesterday, the UTA Executive Committee of the Board of Trustees recommended appointing Steve Meyer to serve in the position of interim executive director of UTA, effective May 8.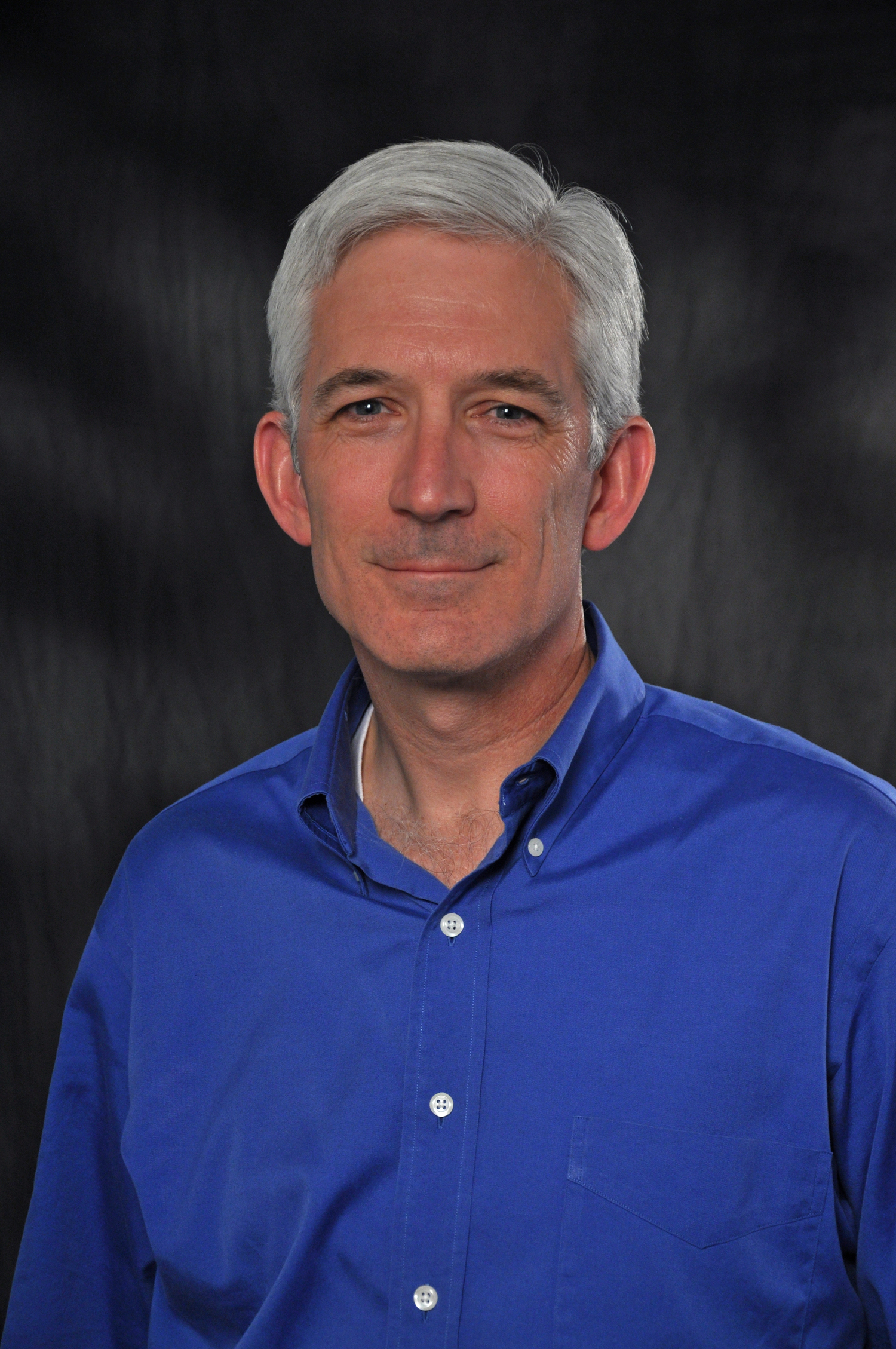 Meyer's appointment will be reviewed by the full UTA Board of Trustees on May 23.
Meyer has more than 35 years of experience in the transportation industry and will oversee UTA operations while the governor appoints a new three member commission to lead the organization. Once appointed, the new commission will hire a permanent executive director.

A resident of Utah for most of his professional career, Meyer has participated in some of the state's biggest transportation planning and construction projects, including the I-15 reconstruction project and the completion of UTA's FrontLines 2015 project. FrontLines 2015 added 70 miles of new FrontRunner and TRAX rail to the UTA system and was completed under budget and two years ahead of schedule.

A UTA employee since 2002, Meyer served most recently as the acting vice president of operations. Meyer holds a degree in civil engineering from the University of Idaho and is a licensed professional engineer. Prior to his career at UTA, he spent three years with a construction contractor, five years with state and local transportation agencies and 12 years with transportation consulting firms.