We provide a customer experience that is easy to understand, comfortable, efficient, and safe.
Percent of Issues Resolved in One Call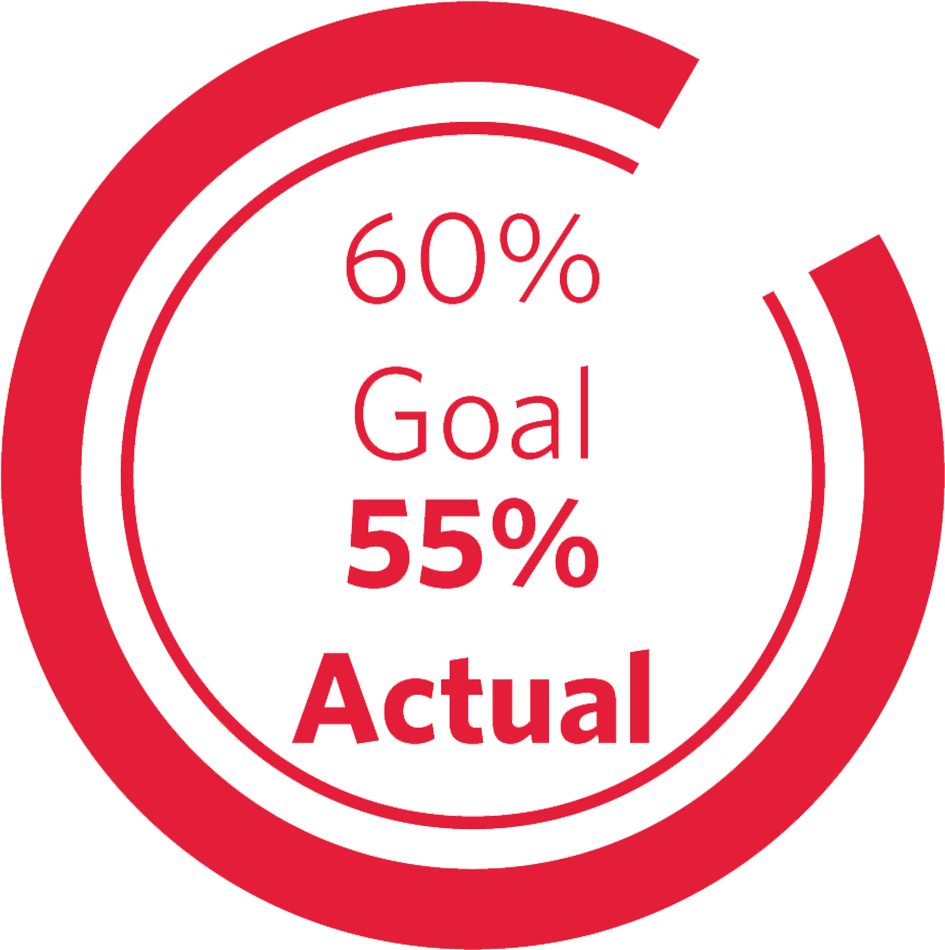 UTA works to address customers issues as effectively and quickly as possible. This metric measures the number of customer requests that are resolved after just one call to UTA's Customer Service team.

Percent Change in Top Issue: Ticket Vending Machine Repairs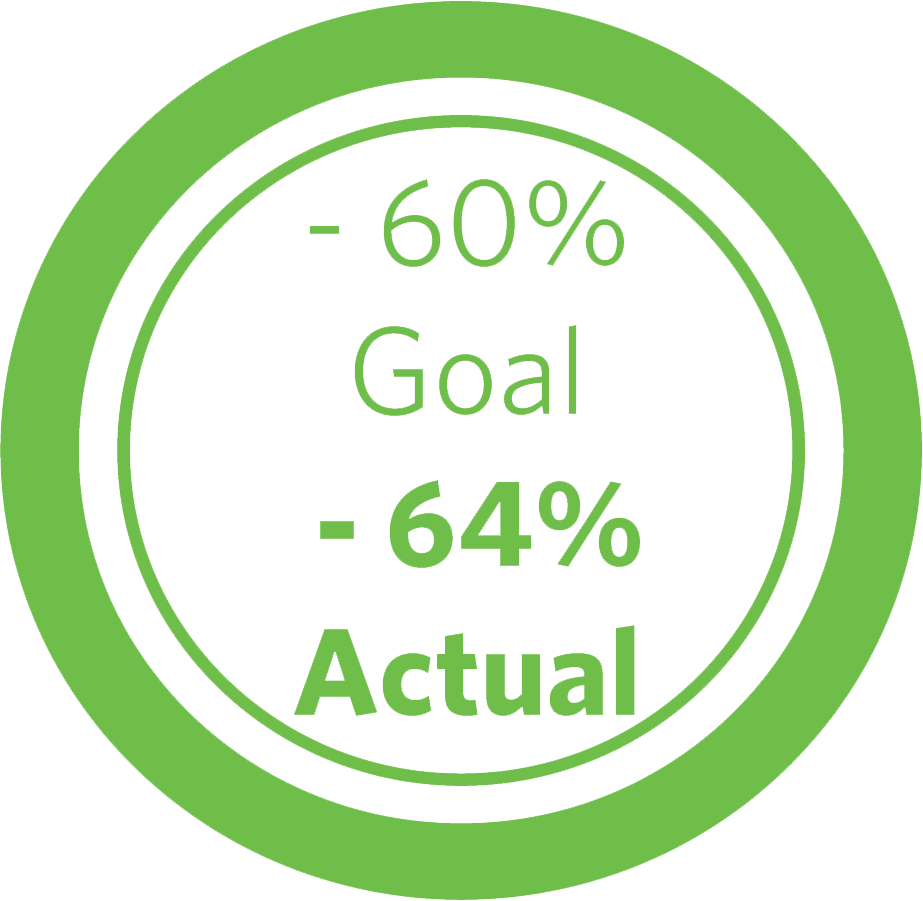 Each year UTA identifies the most frequent concern identified in customer service calls. The top issue in 2016 was ticket vending machine repair. This metric measures the percent change in the previous year's top complaint.

Average Time to Resolve Complaint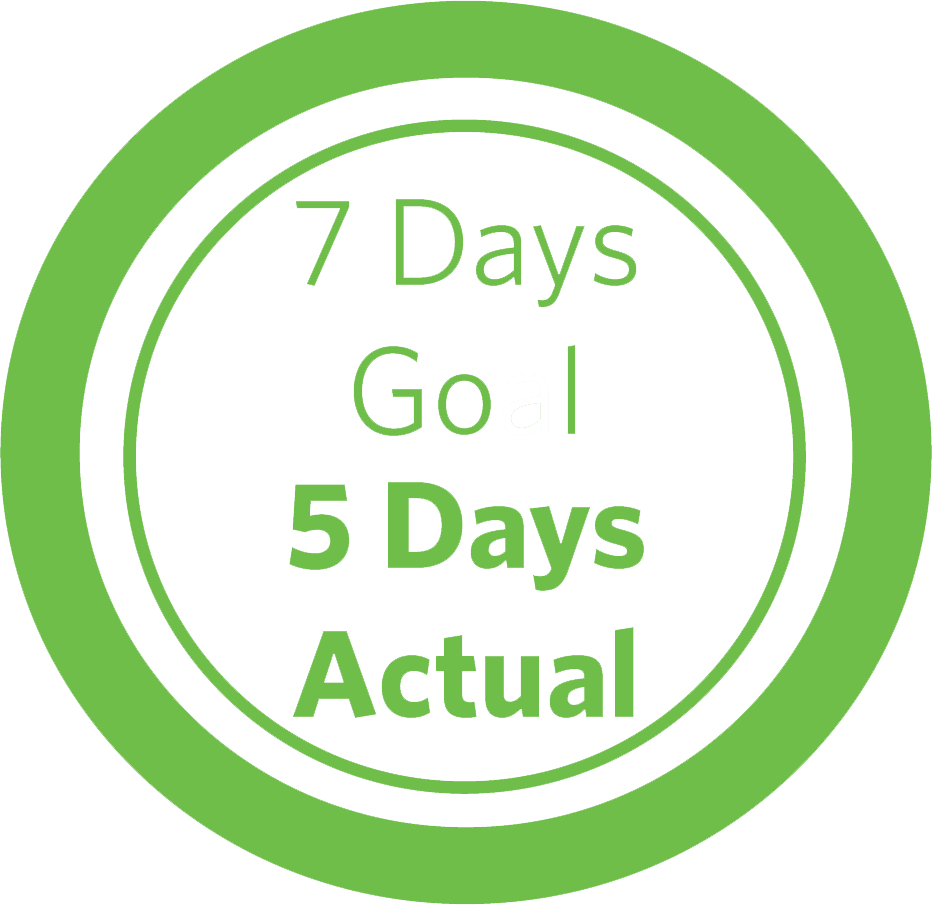 UTA is committed to resolving all customer complaints as thoroughly and effectively as possible. This metric measures the number of days between initial receipt of the customer complaint and closure of the issue report.

Next...